// We envision a future where man and machine coexists.
Creating the future with our fingertips
Sastra Robotics builds and delivers Robotic solutions for human-like automated functional testing of real physical devices. Since 2013, our products are being used by OEM's/TIER-1's and Service Providers to expedite test cycles and reduce the time-to-market for their products. Our relentless pursuit of perfection and assurance of quality has garnered us the customer base which includes the world's most reputed enterprises.
We make it possible to conduct rigorous testing beyond human capacity and capability. Such exhaustive and extensive testing ensures the supreme quality of our customer's products and empowers them to retain their market leadership in this ever more competitive world.
We have our headquarters located in Cochin, India. Today, we are one among the Top 50 in the World, as per TiE Silicon Valley's evaluation of Technology Startups in 2017&2019. We develop and deliver scalable robotic solutions for applications that have not been automated previously. That takes us one step closer to our dream — We believe that the coexistence of humans and intelligent machines are the next steps of evolution.
// our achievements
Awards & Recognitions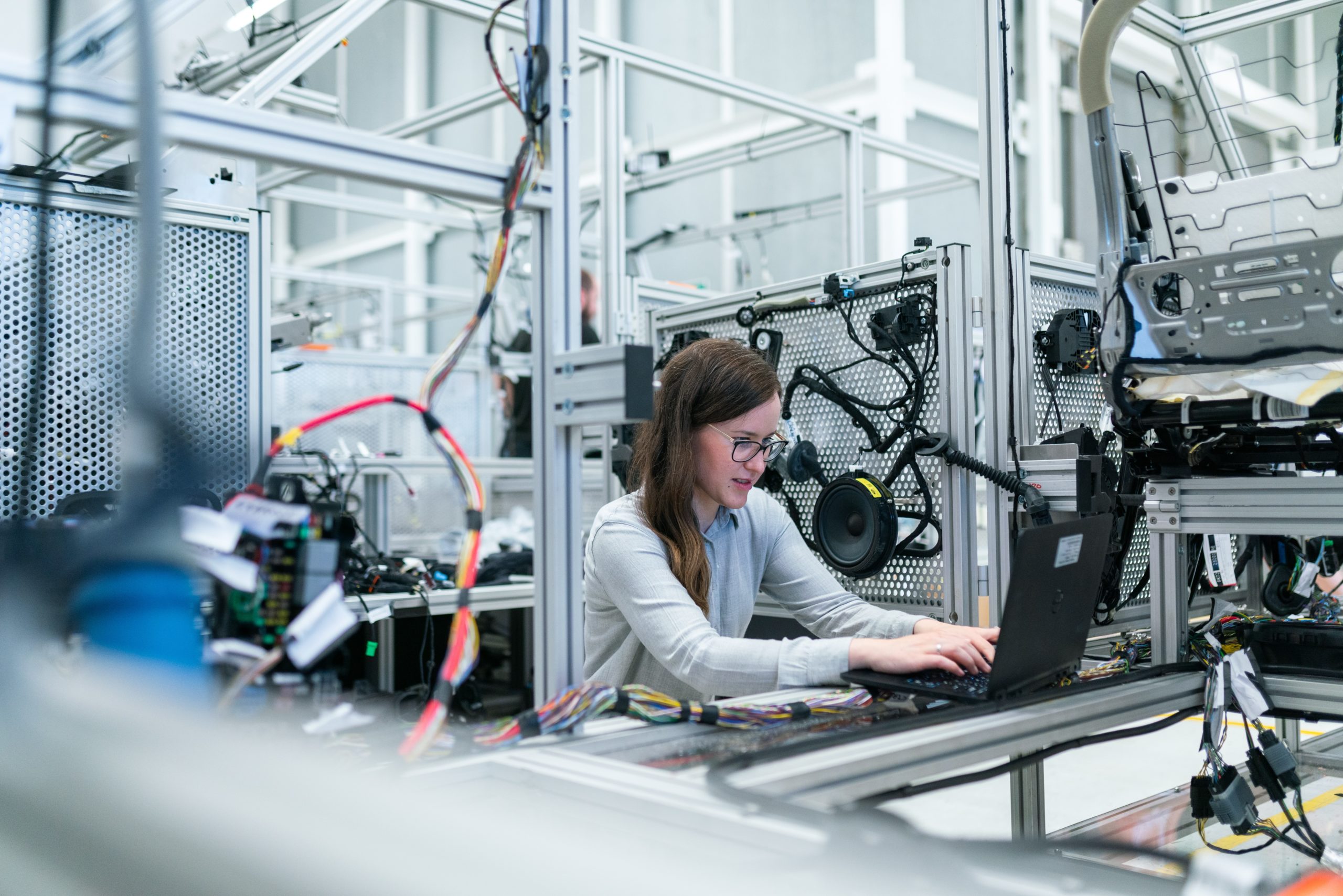 Our Development Philosophy
// Experience. Execution. Excellence.
What We Stand For...
We believe we can solve problems either impossible or inaccurate with manual labor through Robotics with Artificial intelligence. 
// our services
Our Leadership Team
We help businesses elevate their value through custom software development,
product design, QA and consultancy services.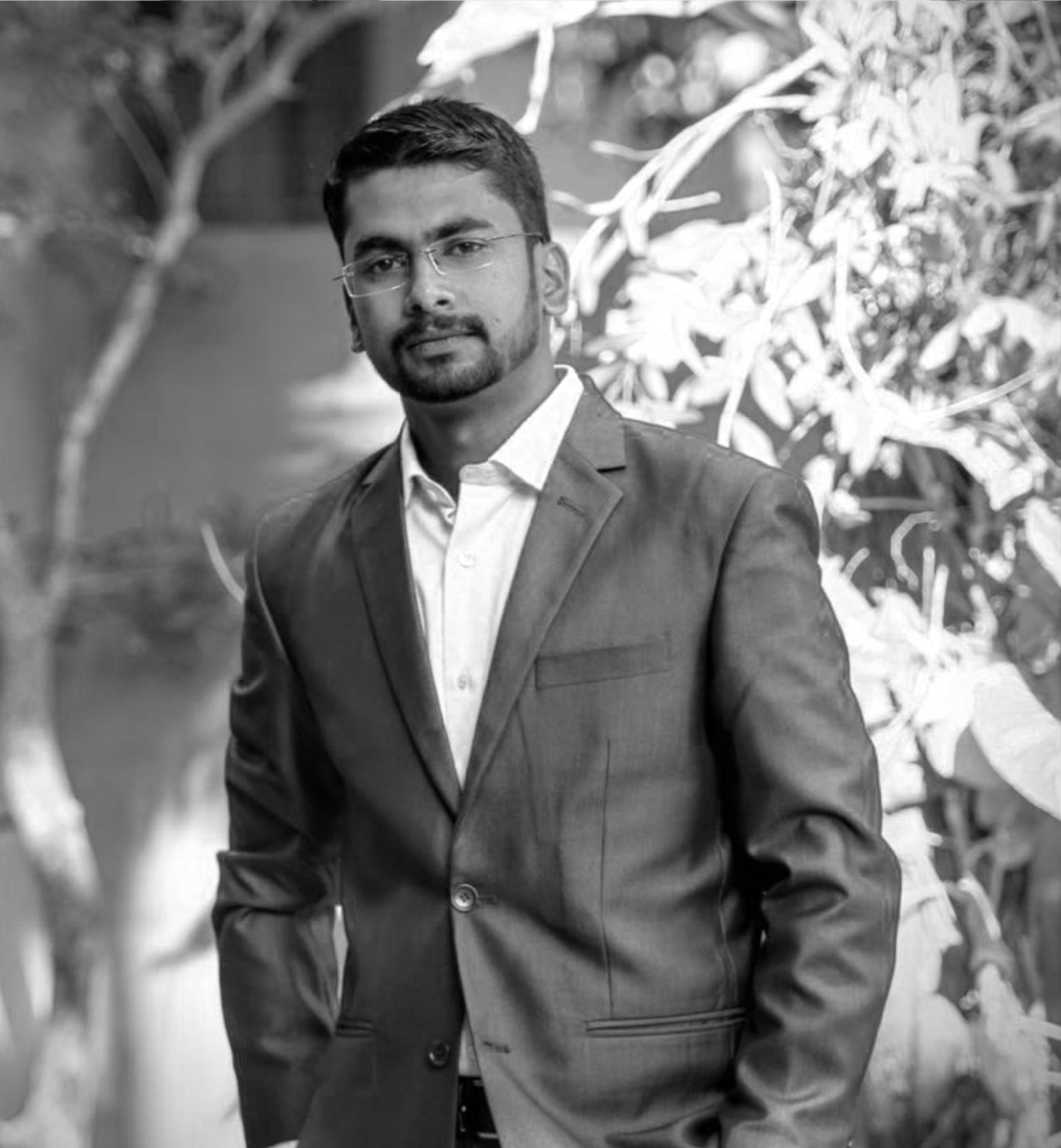 Akhil Asokan
Co-Founder & COO
Johny Philip
VP Global Sales
Asif Dadamiya Ismail
Head of Engineering
// Customer success index
Innovate
with the Tech Trends & Improve your Productivity by 25X
From the data gathered from various OEM's/TIER-1's, one manual test engineer can execute approximately 60 moderately complex test cases/day using the conventional methods. Considering 240 working days in a year a manual test engineer can execute a maximum of 14,400 test cases a year. 
Quaco can work 24×7, 365 days without any rest. So, a single QUACO system can execute at least 365,000 moderately complex test cases a year (assuming 1.5min per test case execution)
Reduction in TESTING TIME
70%
INCREASE IN EFFECTIVE UTILISATION OF TEST BENCHES
100%
Reduction in regression testing cost
45%